Your license should fit you—not the other way around.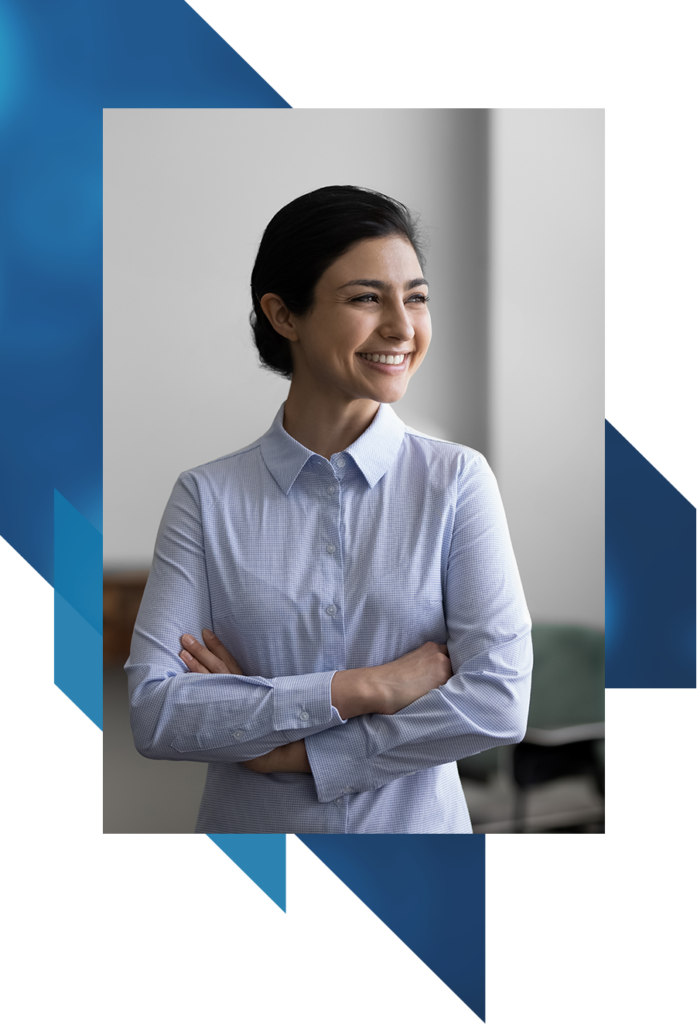 Gurobi Optimizer Local Deployments

Local Deployments

Solve your models on a local workstation, either standalone or on the network.

Gurobi Optimizer Server Deployments

Server Deployments

Run the Gurobi Optimizer on one or more dedicated servers grouped in a cluster.

Gurobi Optimizer Cloud Deployments

Cloud Deployments

Get up and running quickly with the Gurobi Optimizer using either a public cloud, private cloud, or hybrid model.

Gurobi Optimizer Delivers Container Deployments

Container Deployments

With our Web License Service, you can run Gurobi Optimizer and Gurobi Compute Server on containerized environments (e.g., Docker, Kubernetes)—with predefined images available on Docker Hub.
Start with a free trial or reach out to our team to purchase a license. 
Get a free, full-featured Gurobi Optimizer trial license. 
We're here to help you purchase the right licenses for your needs. Simply call or email:
Located in Japan or China?
Guidance for Your Journey